---Basic Update---
Pages Read Today: Today I read the last 40 pages of The Eleventh Plague, 136 pages of The Superior Foes of Spider-Man, and 28 pages of The Good Girl!
Pages Read In Total: In total I have read 967 pages this week! Whoopie!
Books Finished Today: Today I finished Volume 1 of The Superior Foes of Spider-Man and The Eleventh Plague.
What I'm Reading Now: I am reading The Good Girl by Mary Kubica
How Am I Feeling: I'm honestly feeling fantastic. I just got home from friends' graduation bonfire and, although it took major time away from reading, I'm feeling great. Breaks with good friends are definitely needed during read-a-thons!
---Gif Update---
THE ELEVENTH PLAGUE BY JEFF HIRSCH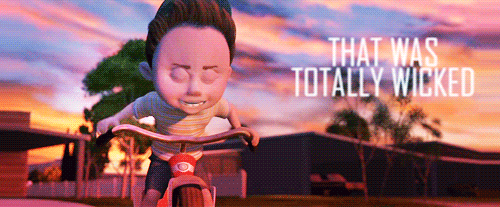 All I can say is that there is this badass battle scene that I was totally into. It was ACTION PACKED.
The ending, as I was expecting, was subpar. Luckily I wasn't expecting much so that's okay.
THE SUPERIOR FOES OF SPIDER-MAN: VOLUME 1 BY NICK SPENCER AND STEVE LIEBER
This comic is SO clever! I was actually giggling the entire time I read it. The humor in this comic made me not want to put it down.
THE GOOD GIRL BY MARY KUBICA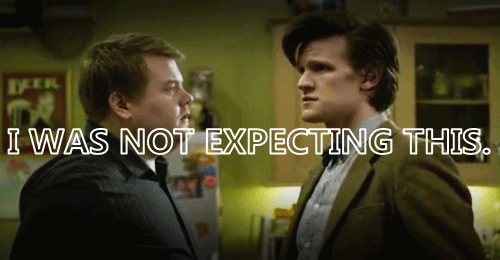 THIS BOOK IS SO SUSPENSEFUL! Goodness, I had a hard time putting this book down because I just want to know what happened. Ugh. Read this book.
I really want to get back to The Good Girl but, for now, I have to sleep. Happy reading everyone!