---Basic Update---
Pages Read Today: Surprisingly, I read 235 pages of The Atlas of Love. I was busy all day so I'm surprised I read that much!
Pages Read In Total: So far, I have read 515 pages during Bout of Books!
Books Finished Today: I finished The Atlas of Love today
What I'm Reading Now: In the morning I am going to start The Eleventh Plague by Jeff Hirsch
How Am I Feeling: I'm feeling okay. I'm still super pumped about this read-a-thon but I really could go for a loooong nap(a sleep-a-thon?).
---Gif Update---
THE ATLAS OF LOVE BY LAURIE FRANKEL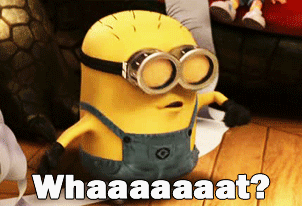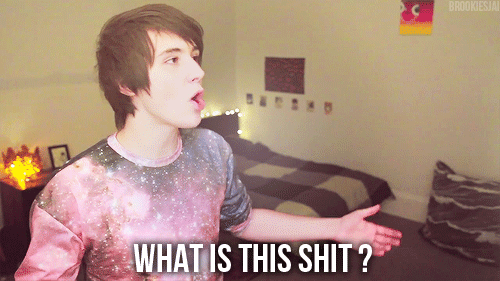 This book, as I said yesterday, is mega cute! The last, I'd say, 3rd of the book was absolutely CRAZY! I of course loved it. It was dramatic and I didn't see it coming! I'm glad I read this one despite some people hating it. :)
Yay! I'm so glad I get to start a new book tomorrow...I think that's what I love about Bout of Books so much...You get the exciting feeling of a new book EVERYDAY!
Until tomorrow, happy reading! :)