This challenge was TOUGH for me.
I had to ask my brother if I could look through his bookshelf because I couldn't make a coherent sentence for the life of me.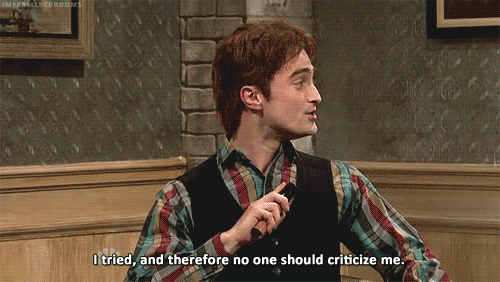 CREATE A SENTENCE CHALLENGE

Books I used and their first two words:
The Fault in Our Stars by John Green- Late in
A Lesson Before Dying by Ernest Gaines- I was
Acacia by David Anthony Durham- the assassin
Burn For Burn by Jenny Han and Siobhan Vivian- The morning
The Girl Who Could Fly by Victoria Forester- Piper decided
My sentence:
Late in the morning Piper decided I was the assassin.
That was rough. As stated earlier, I tried my best.
I need to get back to reading because I am WAY behind today...oops!
As always, happy reading :)