We've made it, everyone!
*throws party confetti*
I'm so proud of everyone for all that they've accomplished this week...I meet some really great people through Bout of Books! :) It's time for my final update...someone pass me a Kleenex!
---Daily Update---
Pages Read Today: Today I read a grandslam of 305 pages.
Pages Read In Total: All right, drum roll please. During the entirety of Bout of Books 11.0 I have read 1,624 pages.
Books Finished Today: Today I started and finished Legend by Marie Lu.
What I'm Reading Next: Now that Bout of Books is done I am going to read Prodigy by Marie Lu and Seconds by Bryan Lee O'Malley.
How Am I Feeling: I'm feeling good. Kind of sad, to be honest, but I am glad that I read so much during this read-a-thon. Thank you to everyone who supported me through this!
---Gif Update---
LEGAND BY MARIE LU
This is basically how I feel whenever I read Dystopian books. A ruthless Republic with a well-trained army and the ability to give you the plague without a second glance? No thank you!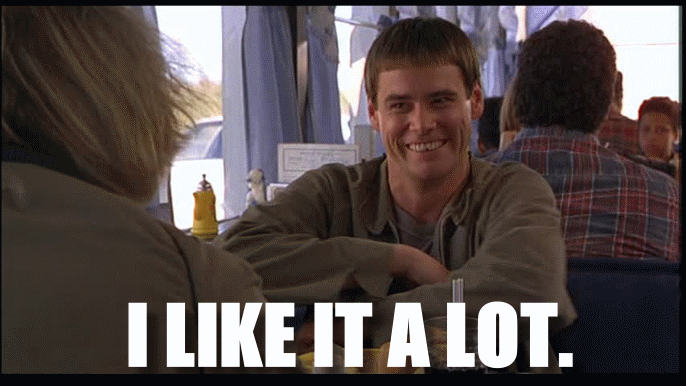 I simply love this book. It's a fun read that is fast paced and is never boring. Since this is my second time reading it, I already knew a lot of what was going to happen but I still enjoyed the book which is good. I can't wait to read the rest of the trilogy! :)
Guys.
I finished all of my books on my TBR...how did that happen? I am giddy with the fact over how much I read. I am ticking off the days until January 5th for Bout of Books 12.0!
For the last time of this read-a-thon, happy reading! :)