Hello fellow readers! I am back to post my to be read for the upcoming read-a-thon.I am currently running around like a chicken with it's head cut off...let's just say that this winter break has been pretty hectic! My life will not calm down much during Bout of Books so I am giving myself a long list of books with the hope that I'll read at least one page. Oh the joys of finals!
Because of my busy state, I didn't have time to take photos of the books I'm reading, so google photos are my friend!
Without further ado, here is my TBR for Bout of Books 12.0!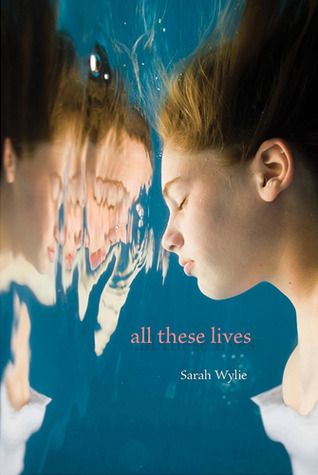 The first book I am setting out for myself for bout of books 12.0 is All These Lives by Sarah Wylie. I recently bought this book from Book Outlet and have been wanted to read it. This book is 245 pages long.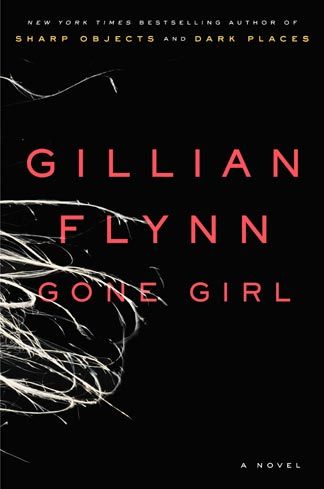 I have been dying to see this movie and have had to turn down many offers to go see it because I still haven't read this book. I'm hoping to knock this book off my list so that I can finally go see the film! This book is 422 pages long..I know nothing about this book right now so don't spoil anything for me if you have read it! :)
I picked this graphic novel up at a library sale that my town had and have been wanting to read it ever since. The art is beautiful and, since it's a short read, I think it would be perfect during this read a thon when I'm getting bored of reading!
I read the first two books in this series in a day and have been dying to read the third book ever since. I have an obsession with this book and keep pushing it on friends of mine. The third book I am going to be reading is 306 pages long. I have yet to find someone else who shares this obsession with me but I hope to finish the series during this week!
I think that this book would be a good choice to read if I need something lighter this week (probably after reading Gone Girl). This book has honestly been on my stack of books to read for over a year. It's only 218 pages so I should power through it.
I powered through the first three books in this series over Christmas break and I can't wait to finish off the series. This will probably be the first book I read during bout of books and I can't wait to see what happens to the characters. What can I say, this cheesy historical romance has me hooked! This book is the smallest in the series with only 391 pages. I hope it's as indulging as the first three were!


The last book I have on my list for bout of books 12.0 is Seconds by Bryan Lee O'Malley. I read the Scott Pilgrim graphic novels by him a while ago and have been a huge fan of him ever since. He always seems to make me laugh and, when my brother handed this book to me, I have been wanting to read this. From just flipping through it I can tell I'm going to like this graphic novel!
Since there are quite a few books on that list I'm not sure which one's I will be reading, but I know that I will be excited with whichever ones I decided to pick up!

As always, happy reading! I'll talk to you again with my first Bout of Books 12.0 update! :)