---Basic Update---
Pages Read Today: I read the entire book Splendor...and boy of boy. I have a lot to say! 391 pages for me.
Pages Read In Total: At the end of day 1, I have read 391 pages.
Books Finished Today: Today I finished Splendor by Anna Godbersen
What I'm Reading Now: I am going to pick up The Pregnancy Pact now! I'm so excited to read this one.
How Am I Feeling: Utterly pissed off. THIS BOOK HAS ME FEELING SO MANY EMOTIONS.
---Gif Update---
SPLENDOR BY ANNA GODBERSEN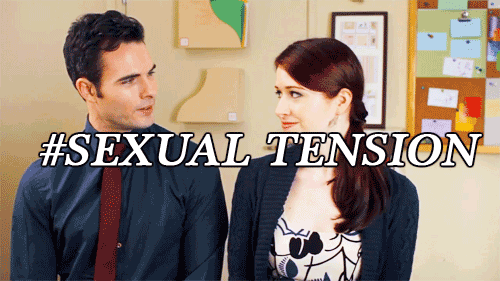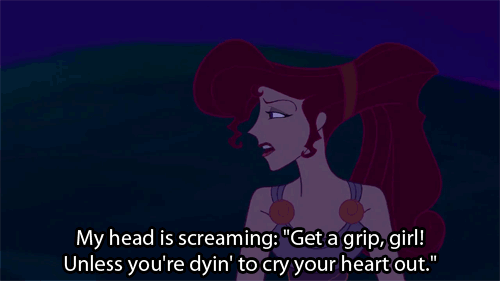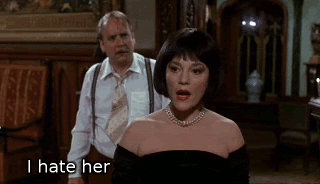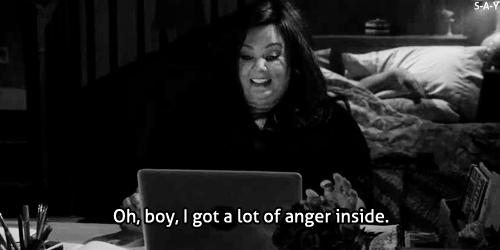 Ah, this book had me crying, laughing, and then threw this hardcover against the room in anger(this actually happened). Oh my goodness, I need to vent to someone about the ending of this book. WHY!
Despite the end of this series being awful, I can't wait to read some more books this week! Woohoo, let's do this!