---Basic Update---
Pages Read Today: Today I read 336 pages
Pages Read In Total: I finished off day 3 with 945 pages total! Woohoo!
Books Finished Today: I started and finished Seconds...oh my god don't even get me started.
What I'm Reading Now: I think I am going to start All These Lives tomorrow, but I haven't decided yet.
How Am I Feeling: SO FLABBERGASTED AND HAPPY.
---Gif Update---
SECONDS BY BRYAN LEE O'MALLEY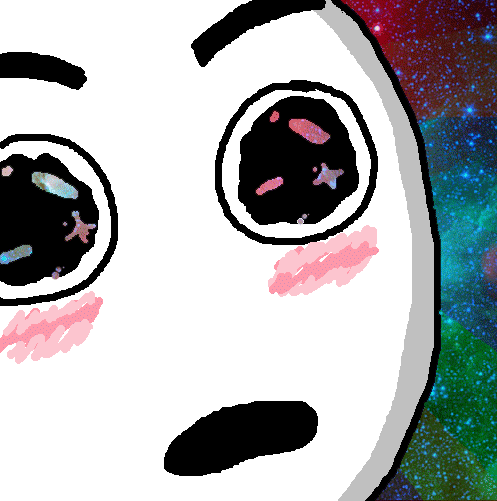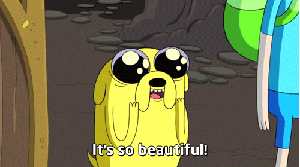 As you can tell, I loved this graphic novel. Not only was the storyline thought provocing but the art in it was...wow. I am blown away. I loved the characters and the witty diologue and completely blew threw this book in one sitting. I want more...and am not ashamed to say that I have set all of my backgrounds on my computer and phone as Seconds stuff.
I'm going to have weird dreams tonight involving House Ghosts, mushrooms, and a cool tree.
See everyone tomorrow! Happy reading. :)