Hello everyone! You must be thinking to yourself,
who is the hell is this?
Well, fellow book lovers, I am back!
All jokes aside, I am back and better than ever! I have three main things that will be coming to this dusty blog soon.
1. General book haul
I have bought so many random books since last time I posted that a general book haul is definitly in order.
2. CHRISTMAS BOOK HAUL
As you can probably tell, I love the holidays. This Christmas I got a pretty nice stack of books to add to my ever growing collection.
3. Drum roll, please. I AM PARTICIPATING IN BOUT OF BOOKS 12.0!
Ah yes, I am back! I am so excited to be participating in bout of books again! This BoB will be during my finals, so I'm not expecting much of myself. Despite my low expectations, I am ecstatic to be participating in this Read-a-Thon.
If you would like to read more about this lovely Read-a-Thon, here you go:
"The Bout of Books read-a-thon is organized by Amanda @ On a Book Bender and Kelly @ Reading the Paranormal. It is a week long read-a-thon that begins 12:01am Monday, January 5th and runs through Sunday, January 11th in whatever time zone you are in. Bout of Books is low-pressure, and the only reading competition is between you and your usual number of books read in a week. There are challenges, giveaways, and a grand prize, but all of these are completely optional.
For all Bout of Books 12 information and updates, be sure to visit the Bout of Books blog.
- From the Bout of Books team"
So, if you're thinking about doing Bout of Books but aren't sure, JOIN ME! We can power through this week of book love together.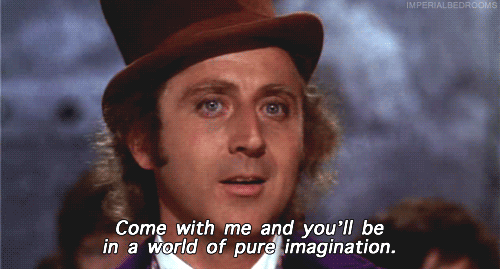 Happy reading! :*